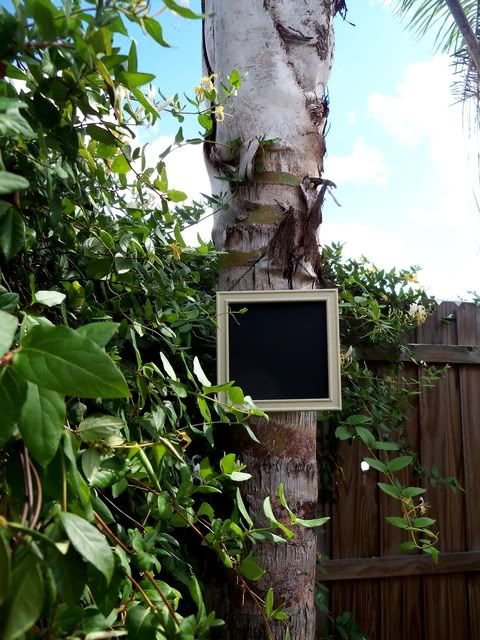 Well, it's summertime and the livin is easy...and new lovely framed chalkboards are popping up in my chalkboard garden (shop)!
I have been listing new framed chalkboards and freshening up the store:) I have a variety of styles that I will be featuring in the next week or so.
Here are two new ones...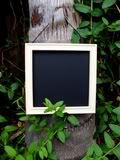 and...

Stay tuned...
Soon to be introduced...
Rustic Mountain Chalkboard and Classic Ebony Chalkboard