Last Monday my son turned 12. He wanted a twelve layer cake. I made him one last year and he requested it again this year. I found the idea on Bakerella an amazing blog!! There were two options for making this cake. 1. Make two basic cakes and slice six layers from each. Too easy!! 2. Make twelve individual cakes. Ah that sounds time consuming! I'll go with that one!!:)
A few hours later this is what I had, twelve lopsided pancake looking cakes!
I messed up the frosting too!! I added too much sugar to the frosting- yuck.
Lesson
: Don't sugar coat your layers! The imperfects will always poke through!!
A few years ago I had an idea for a painting! I was going to paint one layer for every year of my life. That would have been 37 layers. I found it to be a very difficult task. By the fourth layer I was happy with the painting and couldn't bare the thought of covering it up.
Lesson
: Sometimes layers are meant to be exposed!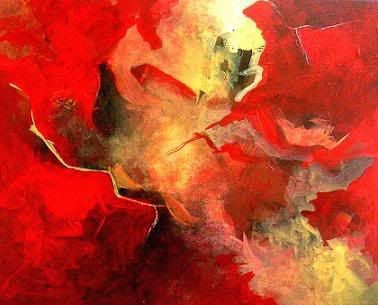 I'm learning photoshop and loving it!! I'm learning that it is all about the layers!! This image has 7 layers!
This project has 22 layers!!
Lesson
: Don't merge your layers! You never know when you may need to go back and examine where you have been, and how you arrived at where you are today!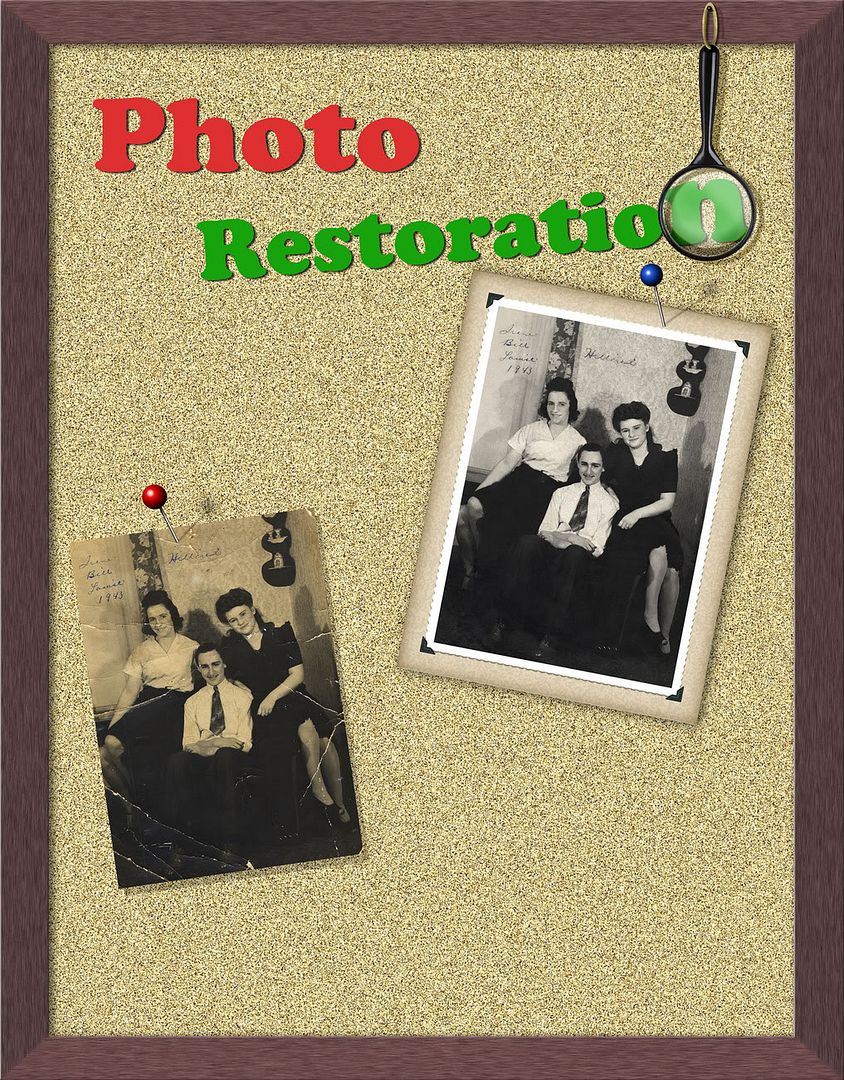 As for the twelve layer cake... I had to give it another try! This time I did it the "easy" way. Three 4" mini cakes cut into four layers each and assembled with frosting made with just the right amount of sugar!!
Still a little lopsided with imperfections(I'm talking about the cake) but always a work in progress(I'm talking about the kid:))!
And the cake was de-licious!!