I don't think I mentioned that I'm taking more classes this semester. This semester I'm taking Adode Illustrator and Intro to Digital Media(should have taken this one a few semesters ago).
Loving Illustrator. I like it because you create images from scratch.
Here is the first assignment that we had to do.
The whole class was given a sketch of a bee and we had to illustrate it and add a background. Here is my interpretation.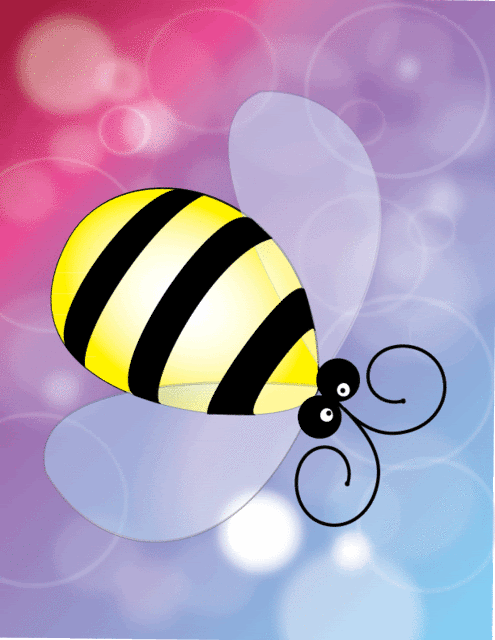 Our first creative assignment was to create an animal character. I used Lucy as my inspiration.
Here's my quick sketch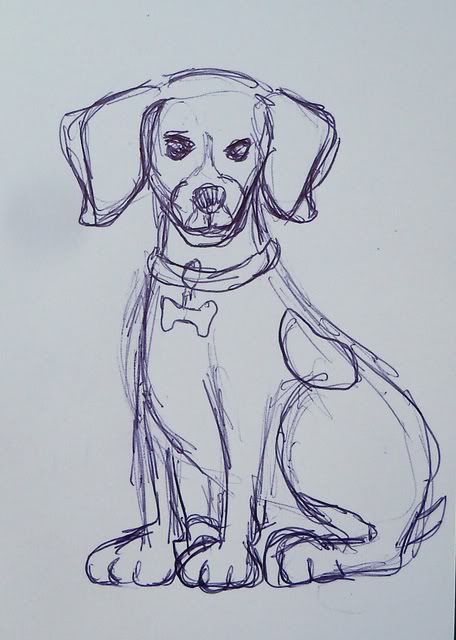 And here's my cartoon of Lucy!
WOOF!
This is fun!
Don't forget to enter my
Chalkboard Giveaway!