Working, volunteering, going to school, running a business and being a mom can sometimes get a little hectic!
I have a giveaway winner to announce (will be back shortly to do that)
I the meantime here is a project that I have been working on for my illustrator class. The assignment was to make a logo gel button with your initials.
Here it is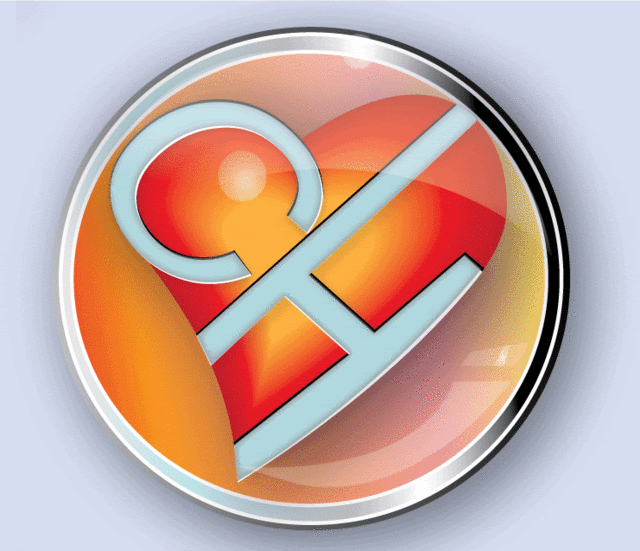 This is my original logo and design! I'm happy with how it turned out!:) What do you think?
I'll be back this afternoon to announce my chalkboard giveaway winner. Time to run some errands before the day gets away from me...