Memories of 2008 Holiday season. Memories can be bitter sweet. We lost Nanny(my husbands mother) one month before Christmas. Although we have warm memories of last Christmas, we were missing Nanny.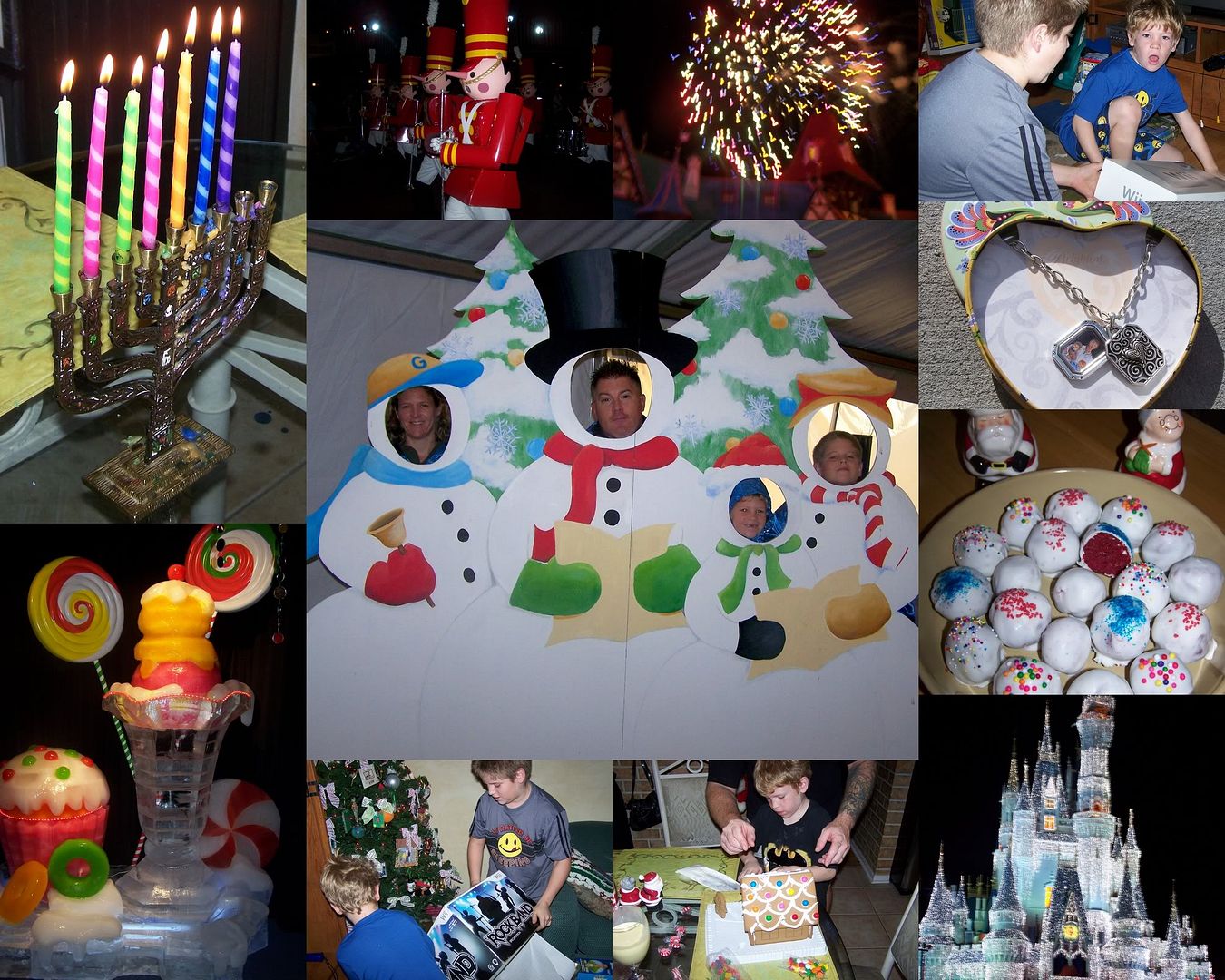 On Dec 22, 2007 my children lost their dear friend Heller. (My best friend's son) Heller's mother and family requested that we remember Heller on Dec 22 by delivering acts of kindness. My boys started the day, December 22, 2008, by cleaning their guinea pig's cage and making breakfast. Later that afternoon we handed out roses to a few people hoping to brighten their day.
We will be delivering kindness because of Heller again this year. These acts of kindness can be big or small. Every bit of kindness counts:) We would love for you to join us on December 22, 2009. Please feel free to grab the button on my sidebar, to post on your blog.
See more wonderful mosaics at
Little Red House