This is my nephew trying out his new grind rail we got him for Christmas!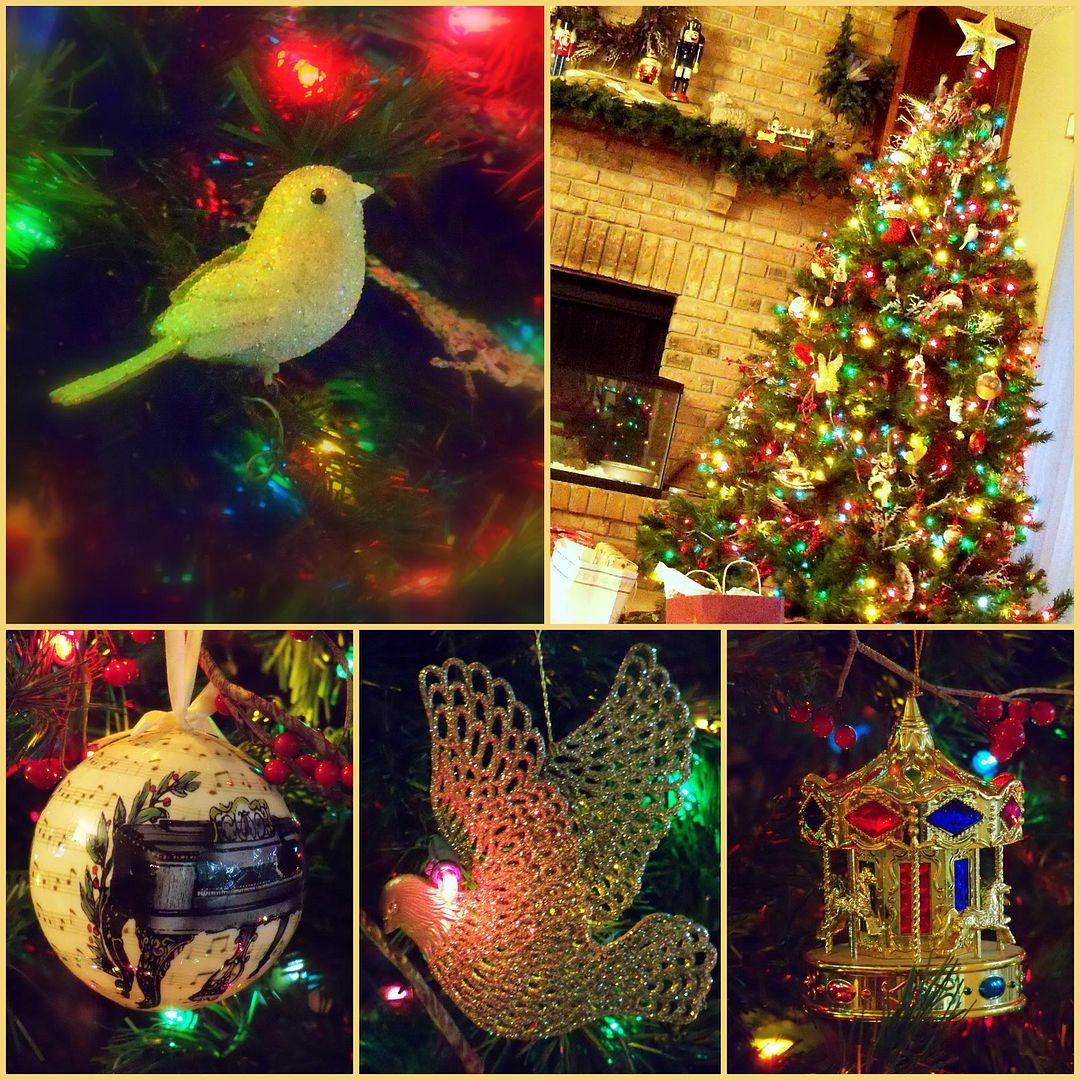 Here are some pictures I took on Christmas day while I was at my sisters house. I was testing out my new camera. All of the pictures were taken in manual mode. It always takes time to get used to a new camera:)
I hope everyone had a very merry holiday!