Yesterday was my birthday and I had a glorious day with my family at the beach!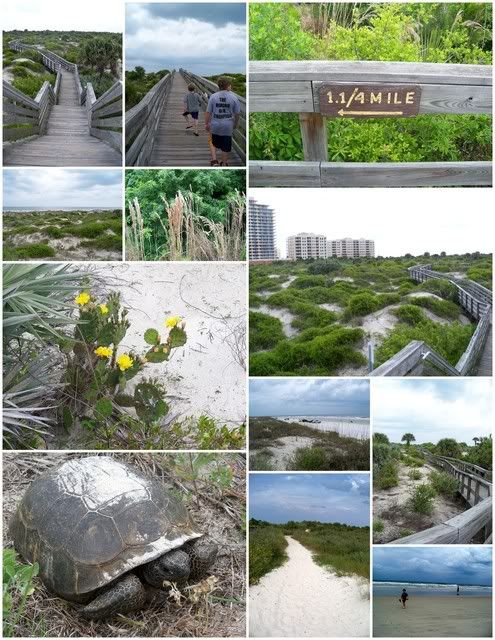 We walked and explored for miles!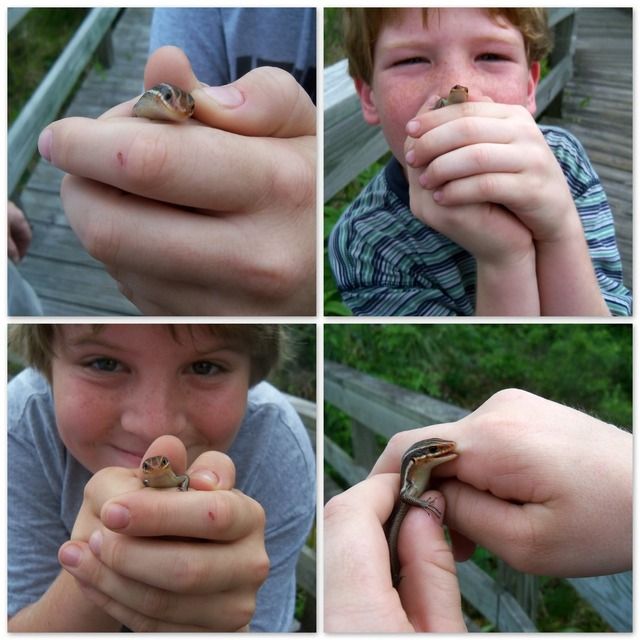 Kiddos spied and caught a skink!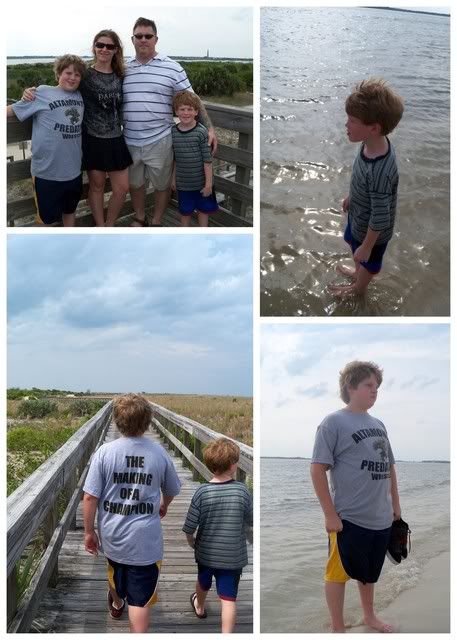 It was a happy day with my wonderful family!
I feel so blessed!
See more mosaics at Mary's
Little red house

Thanks for stopping by! I hope you'll enter my chalkboard giveaway!