This is a x post from
Creatively Fit!
Next week I hope to get back in the swing of things around here. I'm feeling the urge to be creative with paint! Maybe next week I'll buy a big canvas or change the color of the walls in my bedroom. Stay tuned!!
Today, April 7th, is National Start Walking Day! Sponsored by
The American Heart Association
Today would be a great day to join
Creatively Fit!
It's spring break this week so we decided to take a walk on the wild side!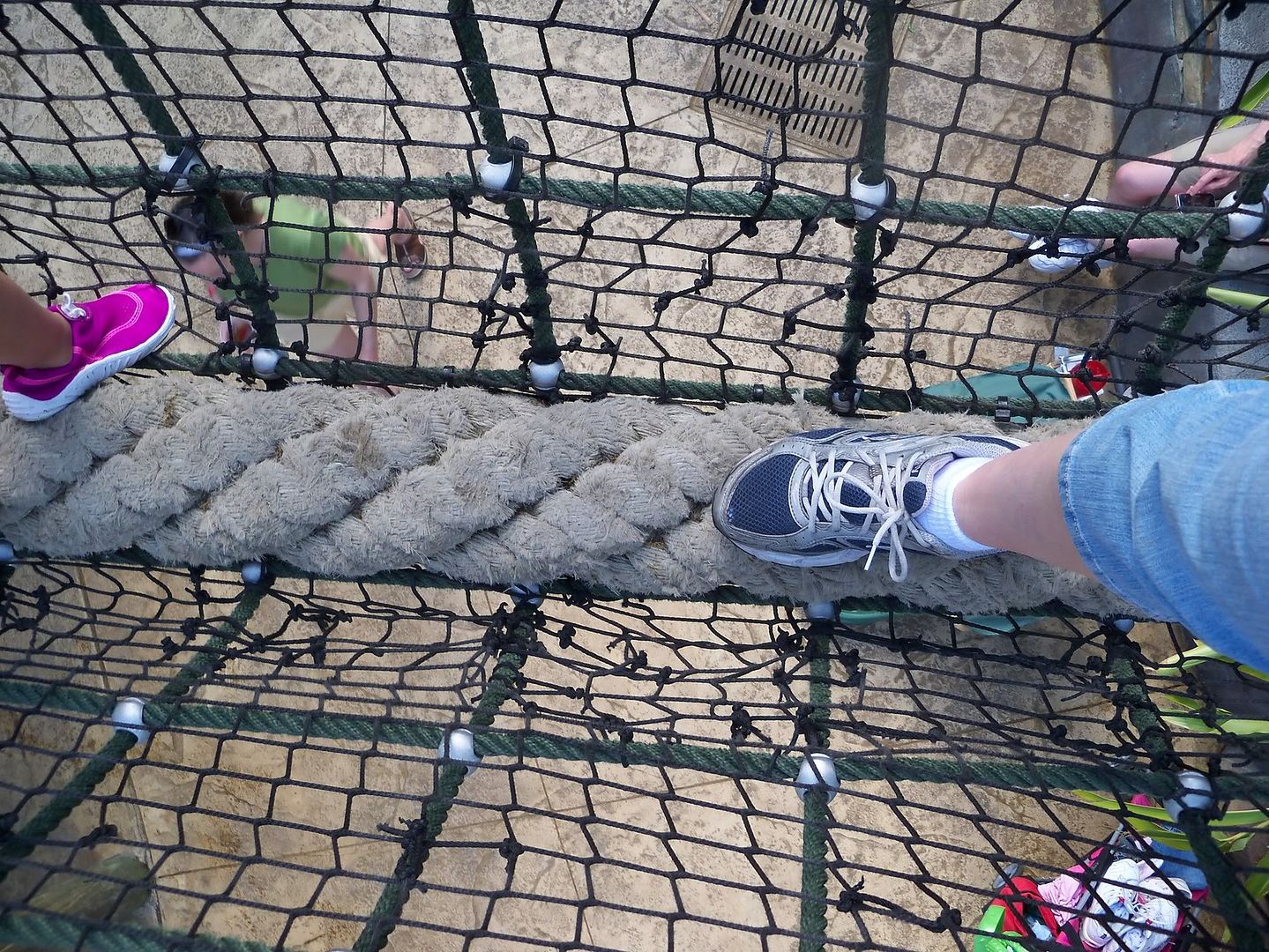 Well, maybe not the wild side but this is the closest we could get to the wild side!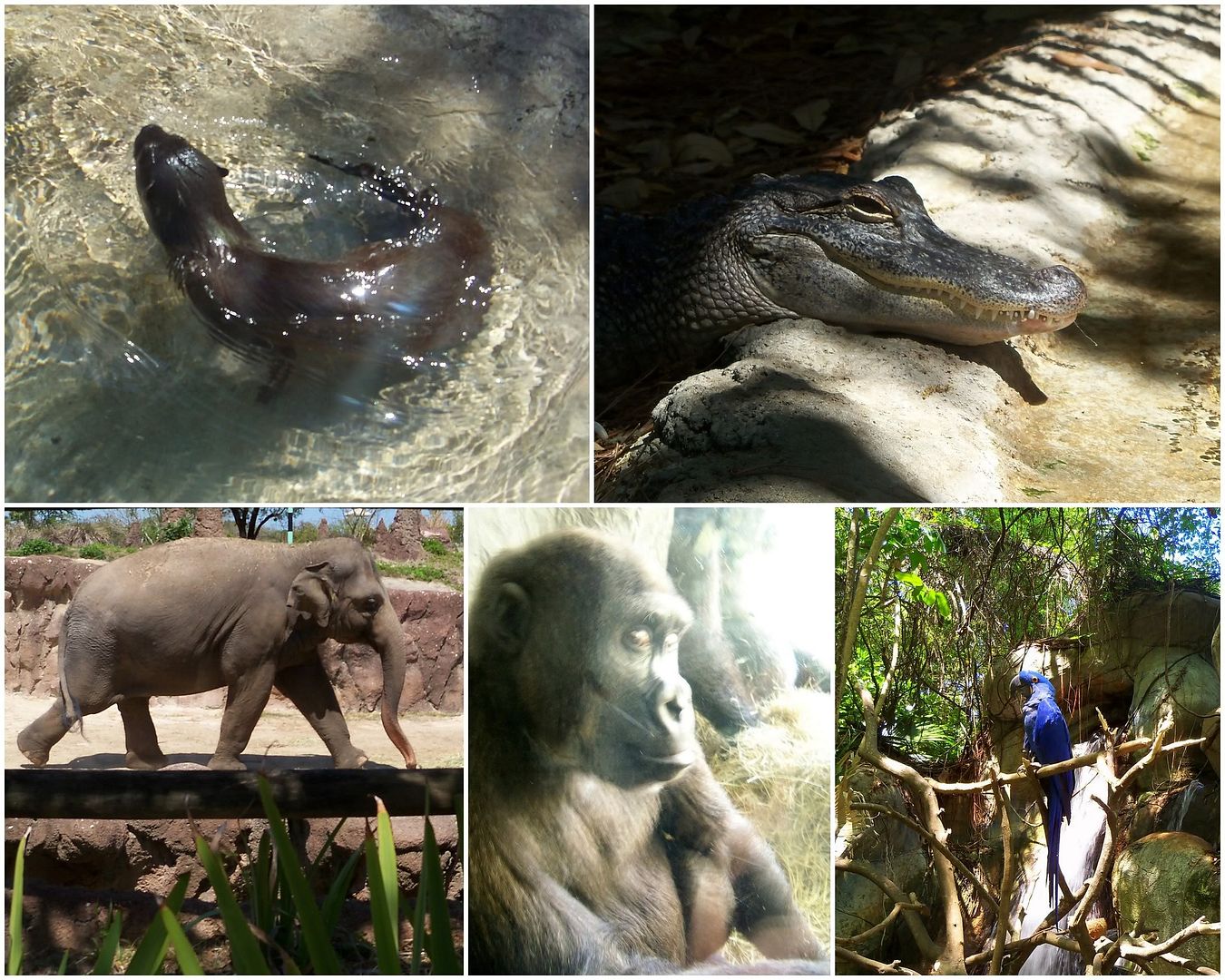 Each one of these lovely creatures capture the attention of my camera with his/her charming personality.
And these charming creatures always capture my attention!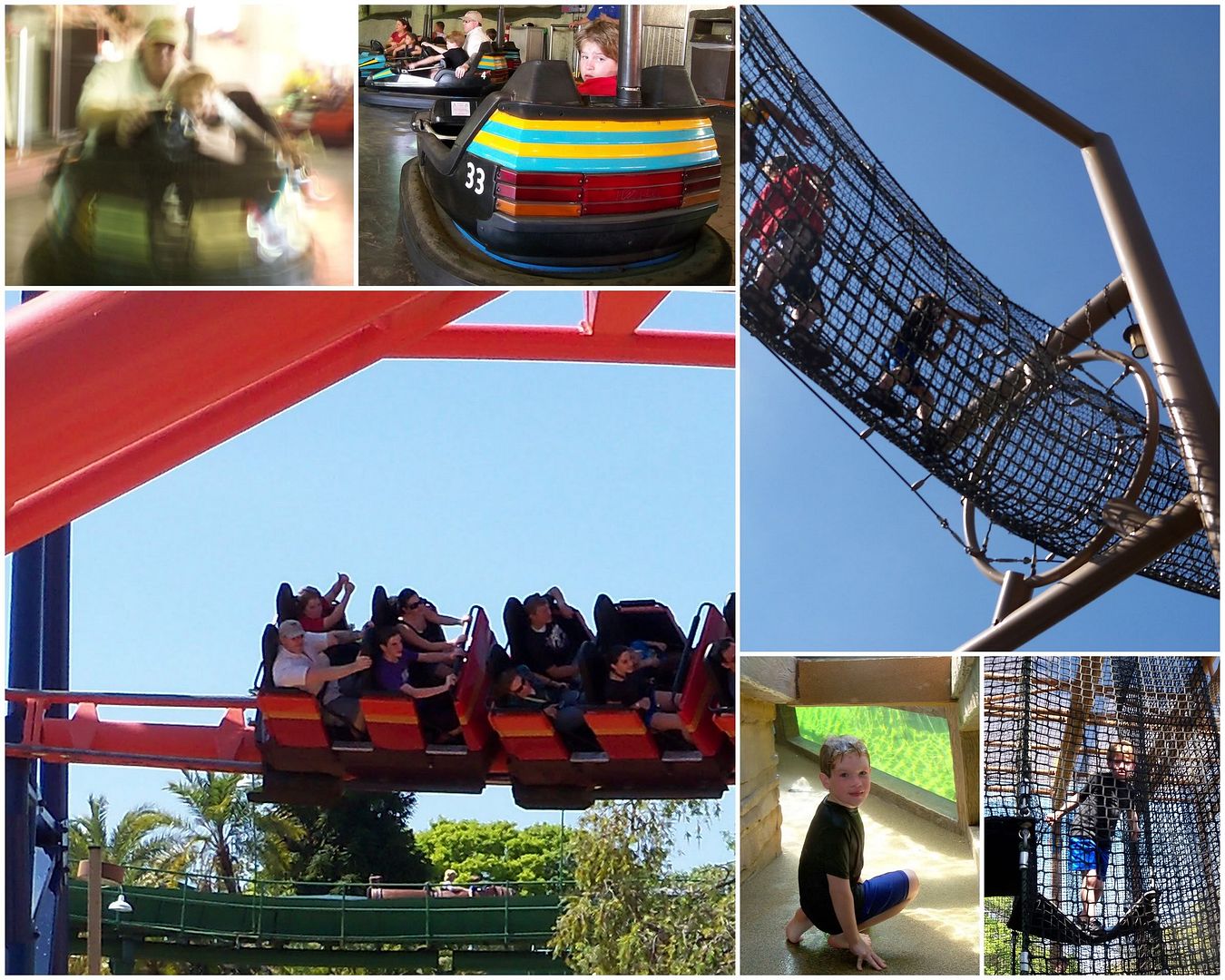 Since I am not a ride person, it was a perfect opportunity for me to sneak in a creatively fit walk!
Can you guess where we are?
Maybe tomorrow, a walk on the beach:)
I know it's Tues but I thought I'd jump into Mosaic Monday over at Mary's
Little Red House
:)