Music is a great trigger.
Sometimes you have to go back in time and return to more youthful carefree days.
This morning I looked into my coffee cup and started singing(to myself) Black Coffee in Bed. Then I started singing it out loud to my son, who had never heard the song. Thank goodness for the internet and playlist. I quickly ran over to the computer and pulled up the song. Son wasn't too impress but I'll convert him into a Squeeze Singles fan yet!
This music brings me instantly to my happy place! Back to college day when I was young, carefree and living for the beach!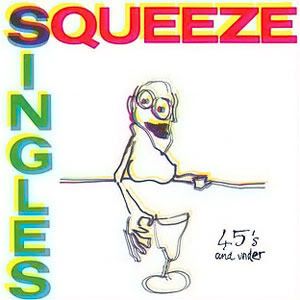 For me, this music transcends time.
It's not just 80's music, it's happy music:)
I've compiled must of the songs from that album. A few were not listed:(
In case you'd like to hear some Squeeze...