Sometimes, in the moment, you are so inspired by what is before your eyes that you just have to try and capture it. But no matter how hard you try, and you keep trying, click after click, you know it is nearly impossible to capture the beauty that's in front of you. It is beyond the cameras capability (especially when it's your phone camera). You try and try desperate to share what you're experiencing. This was my experience, the other night, as I was driving to my sister's house and the amazing sun was setting before my eyes. It was blindingly beautiful!
Thank goodness for Mosaic Monday, an excuse to show multiple shots of the same subject. It was a ball of fire blazing in the distance, so close yet so far! Amazing!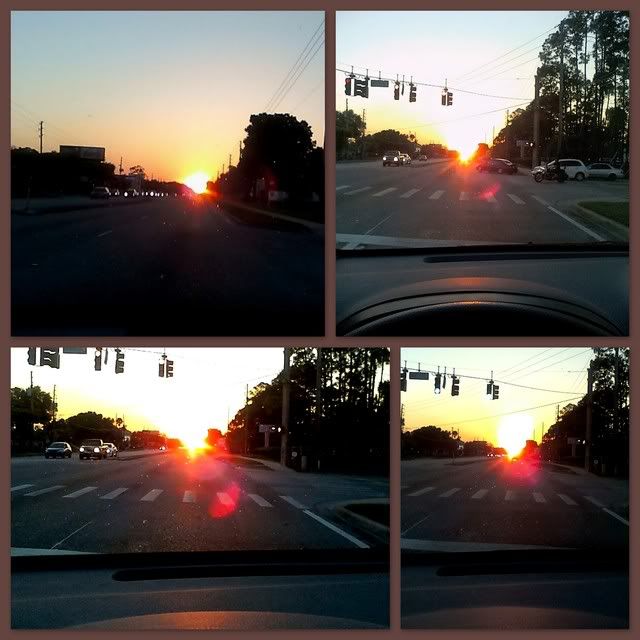 Again the sun/son dazzled me! And I clicked away!
And again the sons dazzled me! Lately, the brothers have been, well, brothers. My little one named the two of them, appropriately, "the bicker brothers" So, to see them like this warmed my heart, like the sun:) The younger one was video taping the older one doing a 180:)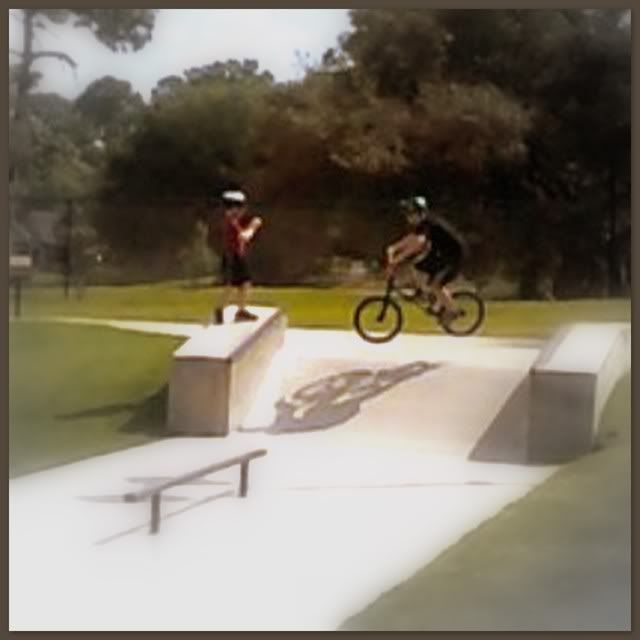 Have a Sunny Monday!
Visit more Mosaics at
Mary's little Red House