You know, that something you shouldn't like, but like it anyway! For me that would be the tv reality show, "The Real Housewifes of New York City" There's nothing "real" about them, there's nothing "housewife" about them but they are in New York City! Being from NY myself, anything that takes place there grabs my attention. I miss having access to that big beautiful city.
I love watching these crazy ladies run around the city, dining, partying, socializing, gossiping, shopping... I wish it was me, for a day or two. :)
I like to refer to them as the Real Yentas of NYC!:)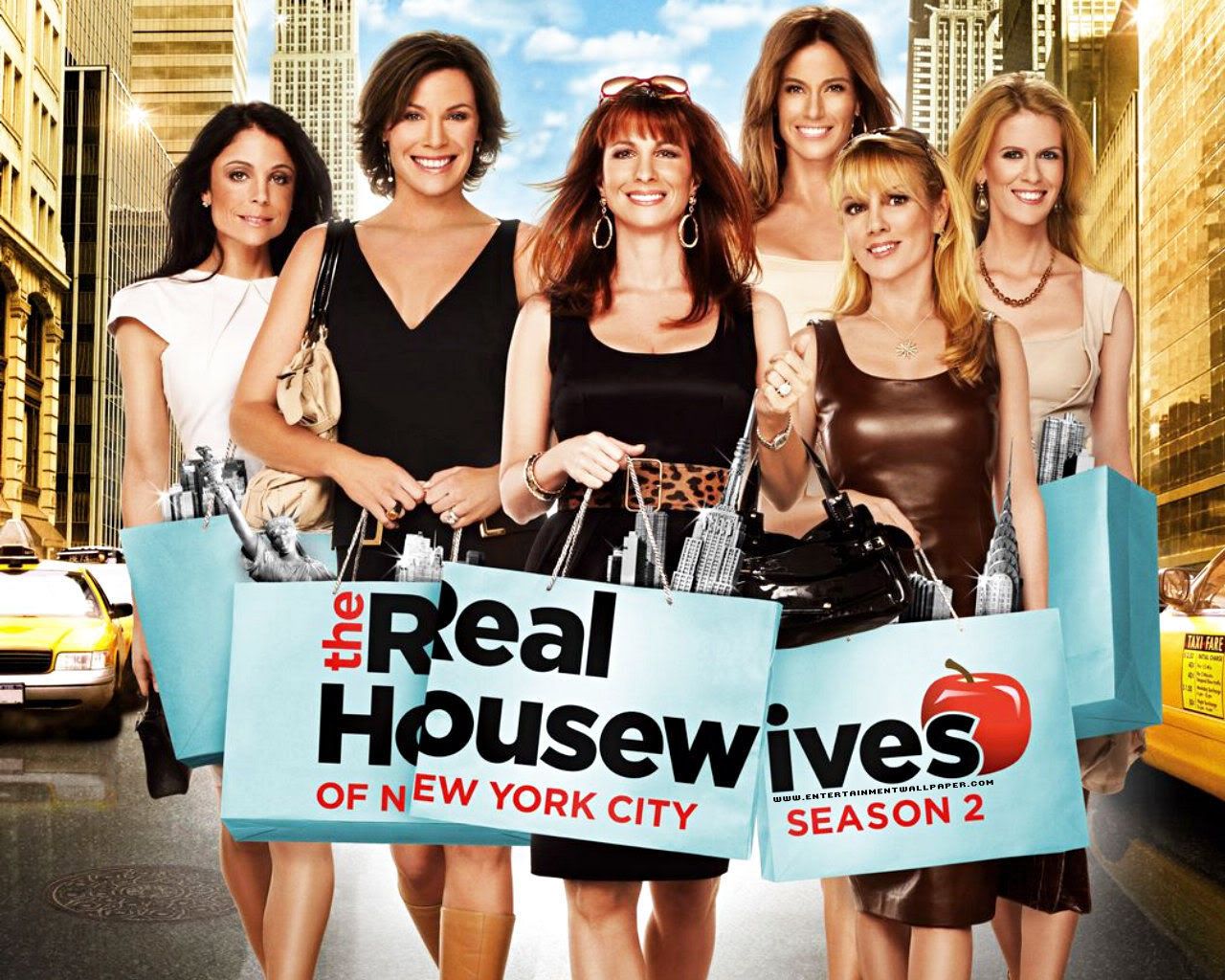 I'm not crazy about the photoshop job of this picture...
Anyway, I think my next guilty pleasure may have to be WORK OF ART (the next great artist) A new reality show on bravo starting June 9th.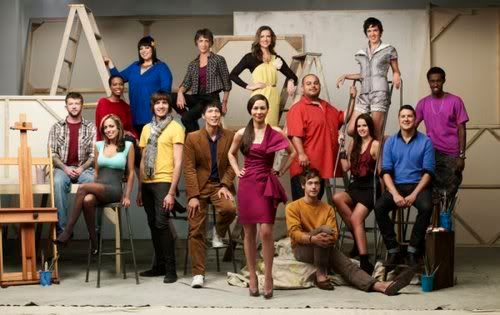 This one may make my canvas green! But I'm hoping it will motivate and inspire me to start painting again. Who knows, maybe I'll be on the next season of Work of ART!:)
What's your guilty pleasure? I'd love to know...