I live in a world of boys!
I have two boys.
All of my nephews are boys.
I love boys!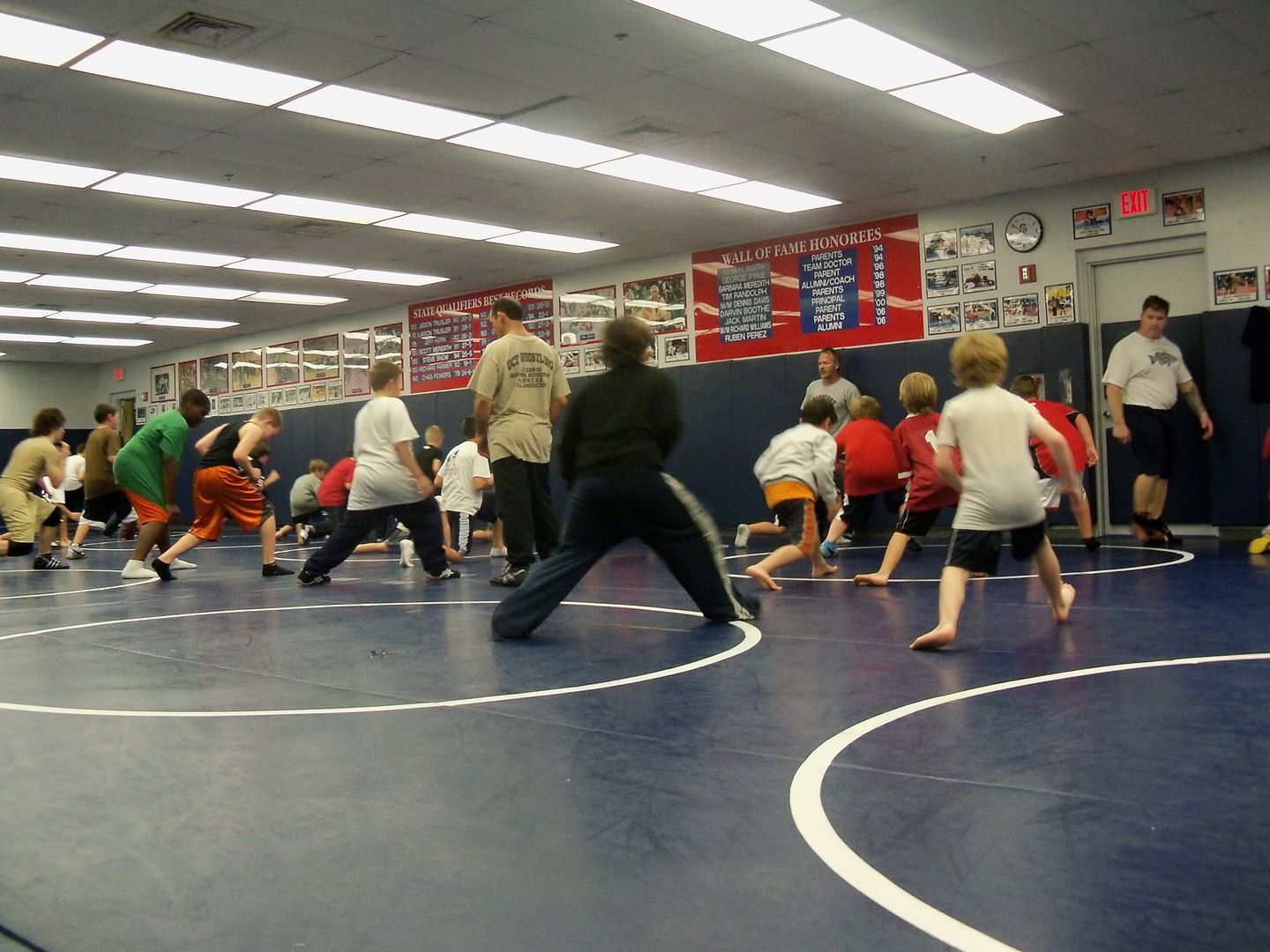 Wrestling practice! 45 boys in a room, sprawling, drop stepping, and head locking! Ah, smell the testosterone. Smells similar to dirty socks:)
Pictured above, most of my nephews, Grandpa and my two boys! (Grandpa, my father-in-law, had a quadruple bypass and valve replacement surgery today.) Please keep him in your thoughts and prayers for a speedy and full recovery.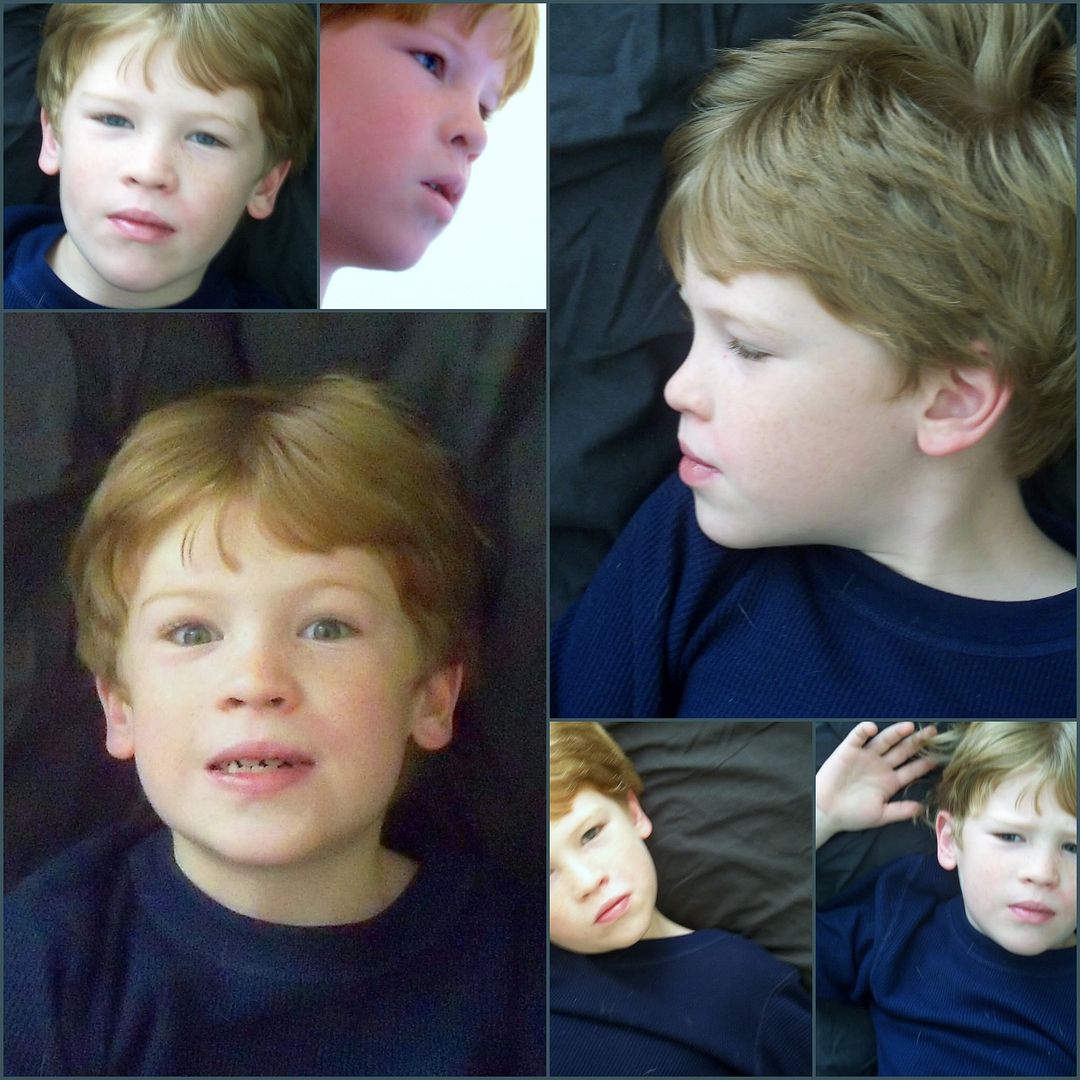 Boys! FUN, PLAYFUL, ROUGH, LOVING, KIND, SILLY, STRONG, SERIOUS, MINE! Boys!