I'm getting to the party late but you know what they say...Better late than never!!
The party continues at I heart faces! This week its "Best face photo" just faces plain and simple:)
I
♥
this face!
This is the face that gazed up at me, as a baby, cradled in my arms, with complete trust.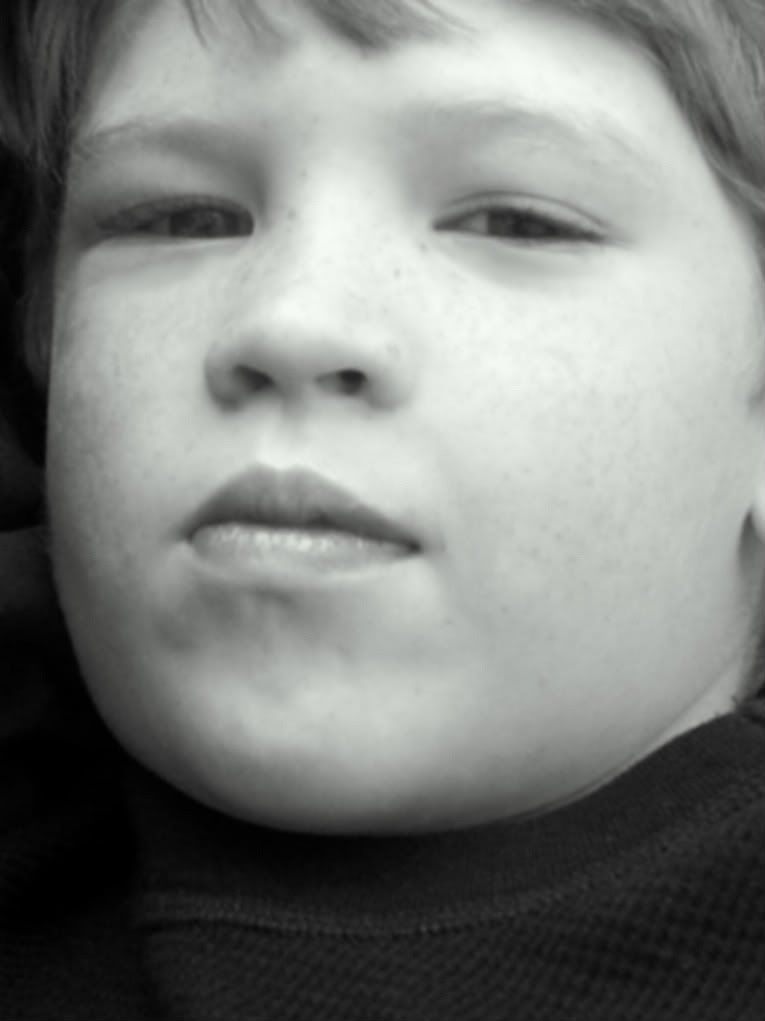 photo taken 1/11/2010
There are current almost
900
entries at:
WOW now that's a party!!
:)